🔨
🔨 About Flashman
A new level of
Gordon Riley, better known as Flashman, is a registered handyman servicing Rhode Island and southern Massachusetts. From basic remodeling to general home repair, Gordon does it all, and with over thirty years experience in the trade, he does it with a degree of professionalism second to none.
During his years in home rehab Gordon has learned two things: that there is no job too small, and that each project is of the utmost importance to you, the homeowner. Because of this, he treats every house as if it were his own, never signing off on a task he isn't personally satisfied with, and always steering you in the right direction if something is outside his expertise. As for the small stuff, well, lightbulbs need replacing too. So don't hesitate, call today to see what Flashman can do for you!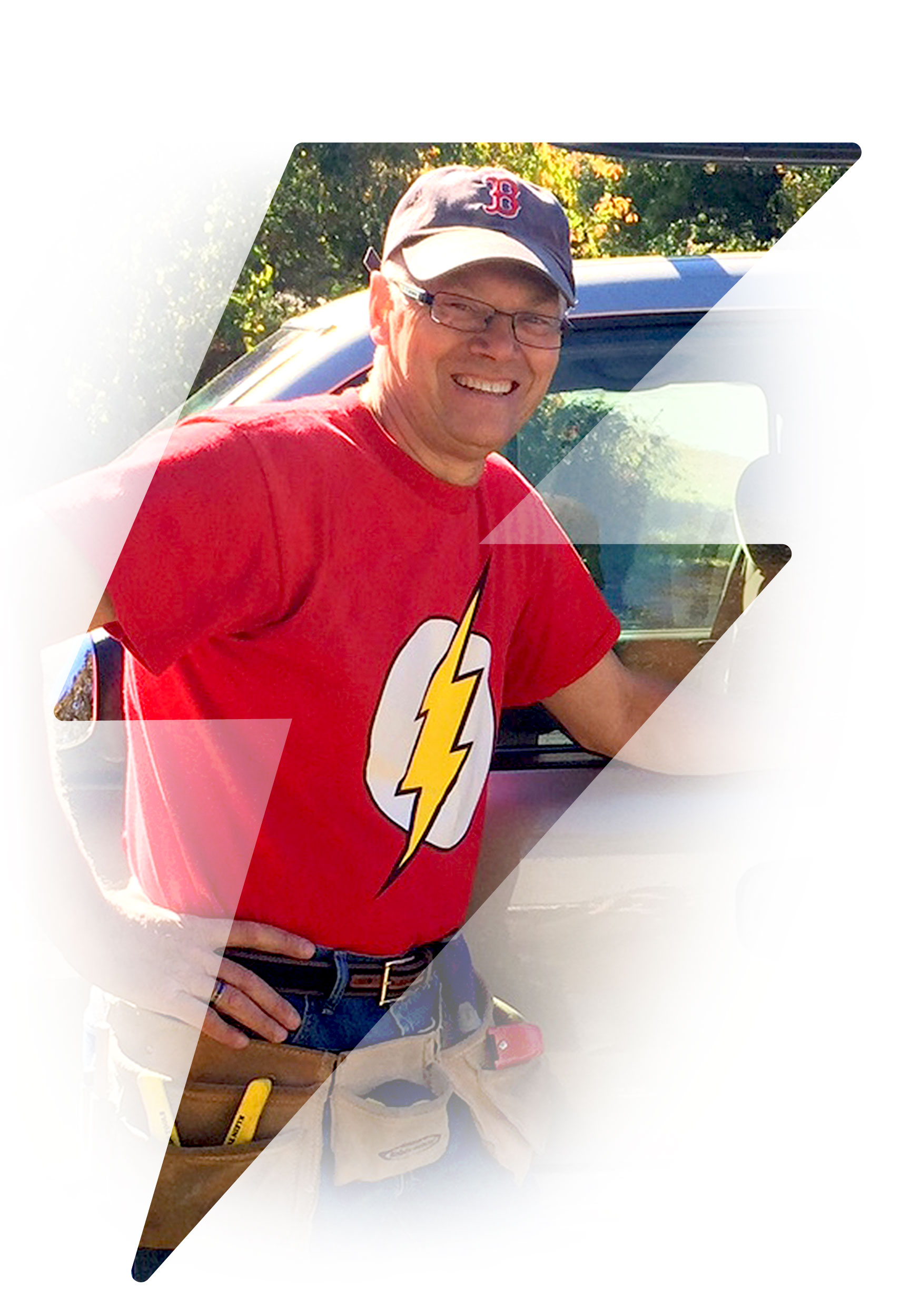 🛠
🛠 Services
Quality home repair with the service to match
Click the tiles below to view some of Flashman's most popular services. If you have a project in mind that isn't listed, Flashman would be happy to talk it over with you!
Remodel
Remodel
• Tiling
• Cupboard/Countertop
• Floating Floors
• Drywall
• Window/Door Installs
• And more!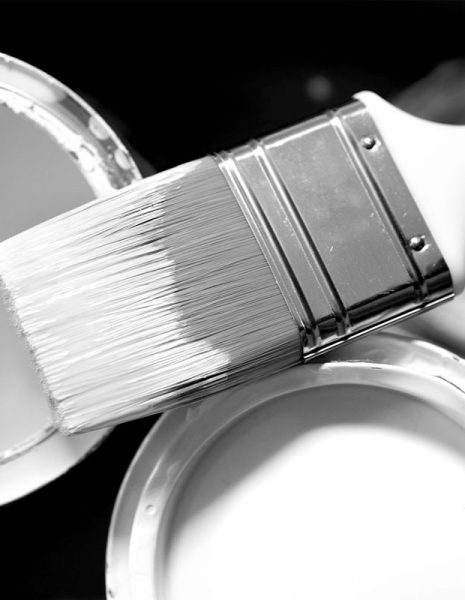 Upkeep
Upkeep
• Power Washing
• Painting
• Insulation
• Wallpaper Removal
• Minor Utilities
• And more!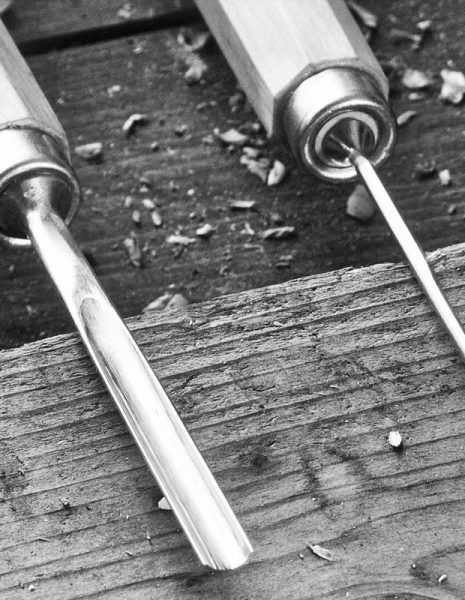 Finishings
Finishings
• Moulding
• Scraping/Sanding
• Caulking
• Wood Filling
• Spackling
• And more!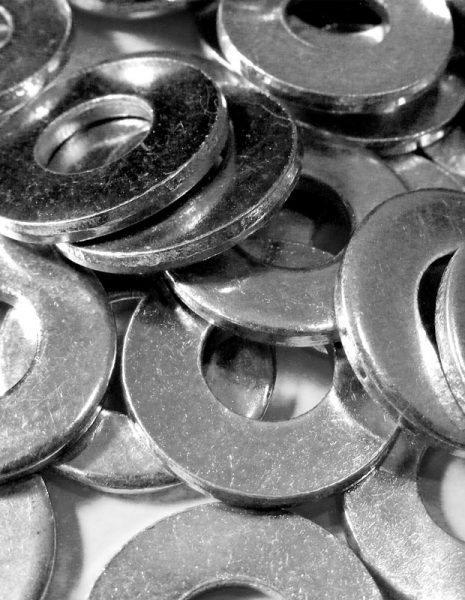 Home Basics
Home Basics
• Lightbulbs
• Lock Sets
• Shelves/Pictures
• Hardware
• Fixtures
• Odd jobs of all types
🔧
🔧 Gallery
Nailed it! Photos fit for a homeowner
Take a gander at some of Flashman's recent projects. Click the arrow on each photo to enlarge!
⭐
💬 Reviews
Customer reviews for Flashman
See what local customers are saying about Flashman!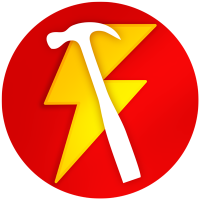 "Gordon is a very polite, conscientious, and thorough handyman. He was able to complete numerous tasks within a short period of time which kept costs down. I was thankful that he always picked up after himself after completing a job. When something was not his expertise, he was honest and referred me to someone who could. I would call upon him again."
Virgina B.
Happy Client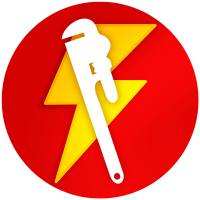 "Gordon installed beautiful molding around the archway between the living room and dining room in my home. He is very meticulous and conscientious about his work, and did a wonderful job. He will be doing work on the bathroom in the near future. I highly recommend him for any home repairs/makeovers that may be needed."
Joan M.
Happy Client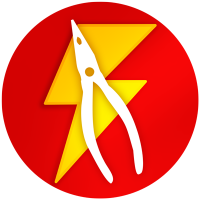 "We are so pleased with the work done by Flashman. Our porch showed signs of age with some rotting boards and it now looks like a brand new structure. Everything was included and he even shopped for and delivered the needed materials. We would recommend Flashman to anyone!"
Marti and Arthur R.
Happy Clients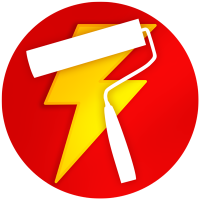 "Flashman Handyman is knowledgeable, friendly, neat, and efficient. I had a list of things that needed to be done. He assessed each one, told me what he would do, went and got what he needed, and completed all of the jobs in a timely manner. 5 Stars!!!!"
Ann A.
Happy Client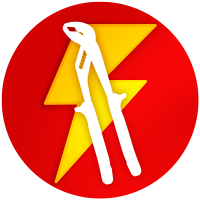 "Flashman's work is clean. He is professional and honest. He is on my speed dial. Flashman fixed a door for me that saved me $1,200!"
Pamela A.
Happy Client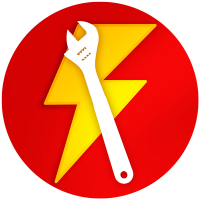 "Top notch work and super nice and professional to deal with. Will use again!"
Shane M.
Happy Client
📞
📲 Contact
Get in touch with Flashman
Ready to rehab? Flashman is just a call, text, or email away! When sending over your inquiry, please provide a brief description of the project you have in mind, as well as any pertinent details.